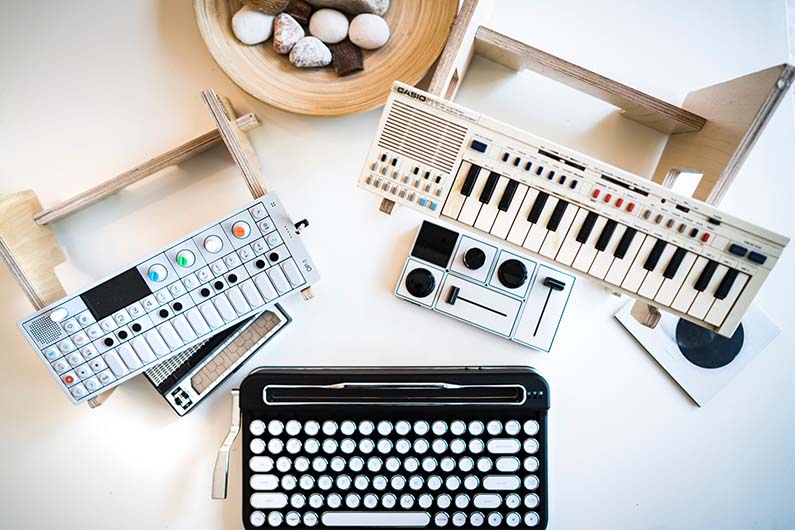 Mastering FAQ & History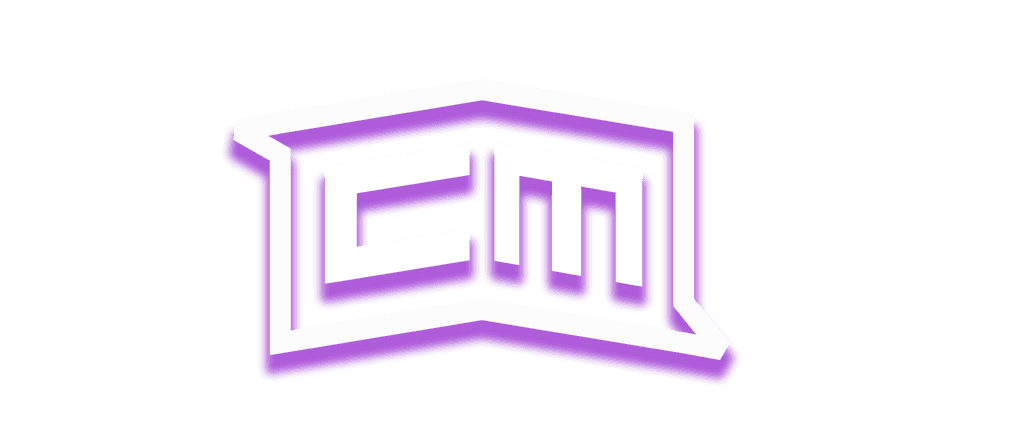 Check out our FAQ section to learn more about mastering audio and general instant online mastering info.
Mastering Audio: a History
Music Mastering is a skill that sound & mastering engineers spend decades perfecting like our engineers at ChosenMasters.
Audio & DSP processing can work on WAV files, OGG, mp3 and most audio formats. sample rates and frequency range are things considered when mastering for CD or streaming. Quality music is always mastered properly and has professional sound.
Thankfully, people who trained specifically to master tracks and albums exist. Mastering engineers specialize in adding those final touches to albums, which can include various mastering options.
In practice, music mastering requires detailed listening. But, try to remember, results depend on a large number of factors such as; the mix down and skill of the mixing engineer, the recording quality of the audio and accuracy of your music studio monitors.
These are only a few of the key things that can impact the final quality of audio mastery.
music mastered by AI is not exactly what we do, we do use it in parts of our process to read levels and other data points that are useful.
Music & Audio Mastery: Conclusions
Regardless, music mastery done by software is still a great alternative if you're looking to save some time and money.
It could free up your time to create more music and promote what you currently have released. our software mastery will be a good idea if you're just starting to perfect your skills & brand.
Whatever you do within the music industry, song mastery is a must. it really does matter what you use, so make sure its professional mastering, it will only boost the quality of your fans experience. and will also maintaining your high professionalism as an artist.
We highly suggest taking time to learn all about music mastering and what gets the best results for you.
Here are some reasons why our instant online mastering software is superior to other options.
- Extremely complex DSP software running on very powerful machines at very fast speeds
- Low cost but high quality
- Easy to use
Beyond processing speed, decades of audio engineering experience can be packed-under the hood into a live cloud mastering service.
Can I Upload Any Song Or Remaster Already Mastered Tracks?
Yes, our semi automated AI mastering algorithms are very powerful. It does not matter what style of music you make or if your audio recording has been processed in the past, ChosenMasters Mastering will get you the results you are looking for!
Get unlimited free mastering demos anytime!
Why great Mastering matters.
Sounding amazing in all situations on every system is a result of great music mastering online.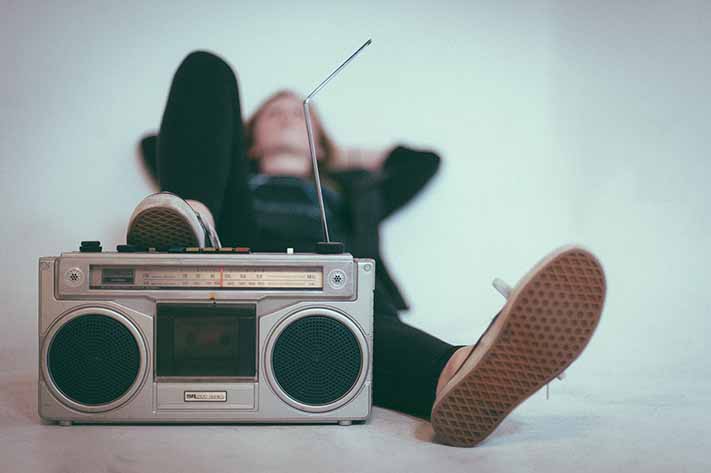 What is audio mastering
Mastering takes an audio source/signal, processes it to sound professional and ready for public consumption. Great mastering will clean up the audio & make it sound commercially loud without ruining the dynamics or transients. Traditionaly one part of audio mastrering is to make sure the audio source sounds about the same on many systems and speaker setups.
Why is mastering important?
Almost every single song you have ever herd has most likely been mastered in one way or another, but not all mastering is created equally. Mastering is a technical skill & mainly treat it as an art form. it can take decades to perfect the skill/art of mastering & part of why finding a great mastering engineer is so highly valued.
What does bad mastering sound like?
Bad quality mastering can ruin your music or audio. Avoid mastering that leaves your audio sounding squished and dirty sounding. Another sign of bad mastering is results that leave your audio sounding to thin or weak, like some one scooped the life, warmth & tone out of it. Avoid mastering that adds to much high end while scooping out the sub, again leaving your audio/music sounding thin and unbalanced. Also the reverse can be true, were the mastering engineer adds way to much sub/bass frequencies but leaves your high and mid end to thin leaving you wit muddy or boomy sounding results.
What is the best mastering software & why?
Really this all depends on what your taste is, but amazing audio mastering software should be intuitive to use and give you the results your looking for quickly. Cost can be a factor, so if you can get those high end results from more affordable software then that would be a plus. Of course we think Chosen Masters website mastering software is the best solution for any musician and we spend long hours makings sure we meet the highest level of quality, period.
Instant Mastering Online – How Does Our Mastering Service Work
Are you an artist, musician or producer? If so you will love our track mastering engine. All you need to do is choose your audio file, let our instant audio mastering engine do its magic. Once you audio master is playing back, you can choose from over 20 settings in real-time. We believe mastering audio should be fast & easy to use without sacrificing high quality results. Using our song mastering engine will give your music warmth and polish you dont hear from other online software.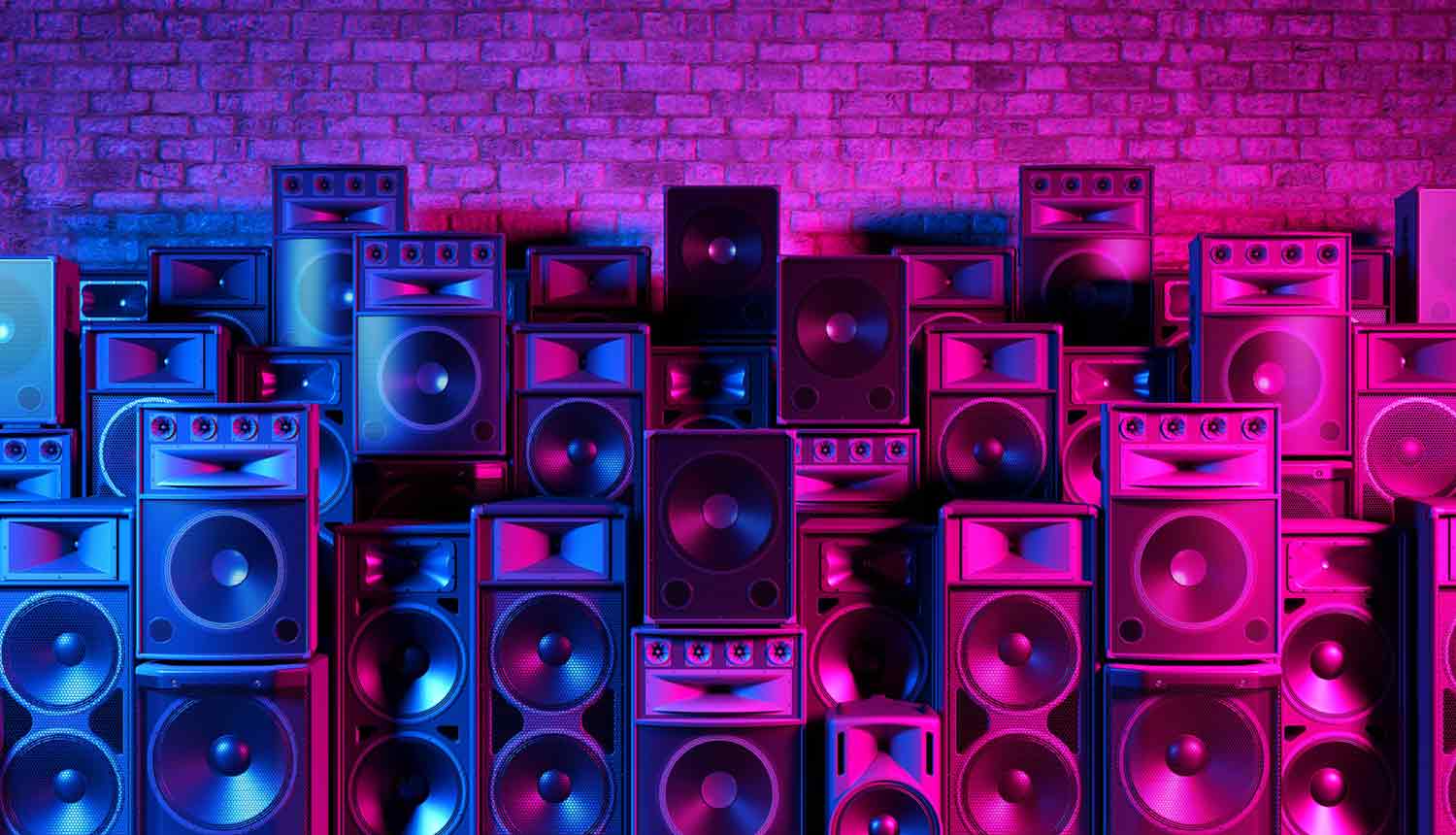 Why Online Mastering is Important & What Makes it Great?
Music & Mastering traditionally was the final stage of getting audio recordings prepared for distributors. While normally you would work with an Audio Engineer, online mastering is based in the cloud. Instead of waiting weeks for results, you can acheive professional quality mastering instantly along with many variations to choose from.
Audio Quality Changes Depending On Playback Situations
We have many different ways to listen to music in this era. Car radios, home sound systems, mobile phones, televisions.
Some Speakers Systems Sound Different
People can become used to the way music sounds on certain speakers, but music mastering can level the playing field, giving songs a unified sound on all systems. Some say testing your masters in a car will give you the most balanced test. All though that may be the fact, we prefer studio monitors in a treated room.
Mastering online will allow you to save time and look at the final stage of mastering on its own, allowing you to focus on song writing and mixing your tracks & songs.
It Will Inspire You To Create More
You might want to create more music hearing how amazing your songs sound with TOS.
This will be the game changer you have been waiting for, improve your your mixing and tracks today.
Just upload any song or stem & select your settings in realtime, that's it.
Always free!! You can always upload and master free anytime to hear what our mastering engine can do for your tracks. No waiting to hear settings change, for a smooth user experience. Compare settings instantly for quick and easy referencing From mp3's to HD WAV's for musicians and even OGG files for video game developers, we have you covered.
Our mastering quality has shocked countless industry leaders. Get the best results today.
Get started with a free mastering demo or try our other products.
We are dedicated to creating the best musician platform in the industry, register and use our powerful creator tools free today.