Start making merch now
Free
A custom on-demand merchandise eco-system
made for creators
Payments, printing and delivery all taken care of for you & its free forever!
Used by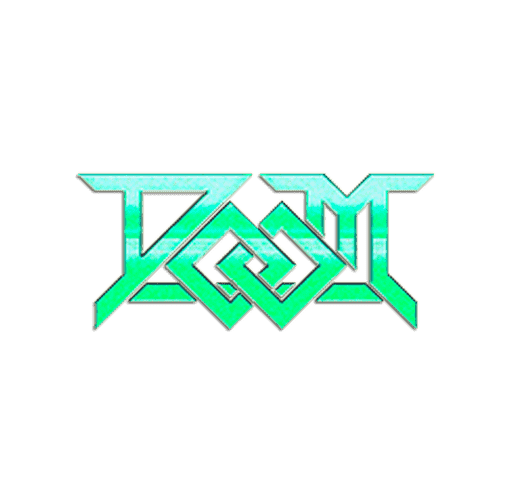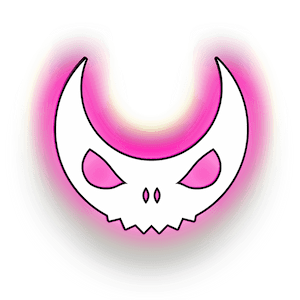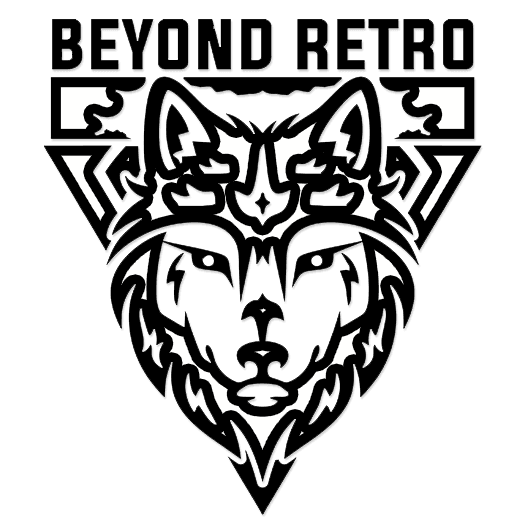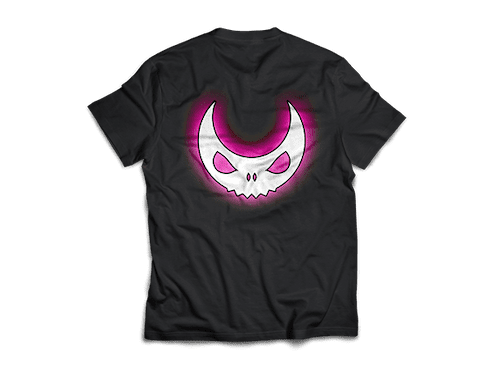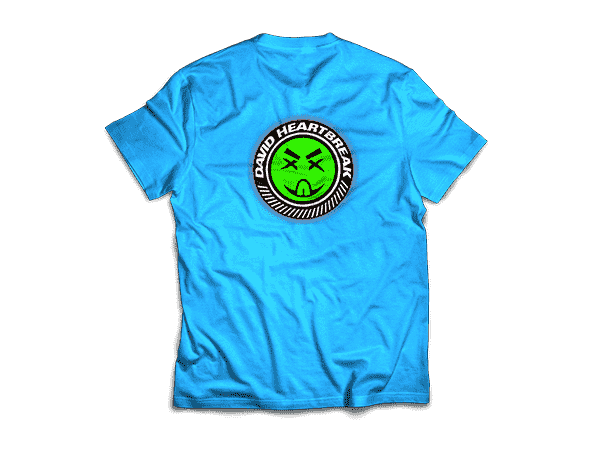 MAKE & SELL MERCH NOW
Custom Merchandise E-commerce
Design, sell & ship merch instantly
Free to use
Make & sell custom merchandise with your designs and logos today, with no overhead costs. Set your profit amount & When your fans pay for merch, we add on the costs for production + delivery, keeping things simple for everyone
Start selling in minutes
Intuitive, fun and easy to use! A no hassle ways for musicians to create, sell & ship merch from home, online, right from their profiles along side all their music & content.
Collect your money easily
Get paid by many popular payment methods. Collect your payouts with direct deposit or PayPal.
Very affordable shipping rates
Our shipping rates are the cheapest, shipping costs are added on top of your custom product price
Intuitive and powerful
Easy to use, customize your products then share on social media with your own public store front
Professional thumb nails
Our mockup generator give many thumb nail options instantly
Massive product selection
we have white labeled a massive selection of high quality print on demand merchandise
Scale infinitely
Scale globally & increase your output as you grow without lifting a finger. Our merchandise infrastructure covers most popular location so your fans can buy your merch no matter were they are! From London to Los Angles to Toronto, and all the places you could do shows, we have you covered.
Need a logo or graphics for your merch?
Get free graphic design tools to help build your brand and logo so you end up with amazing merch for your followers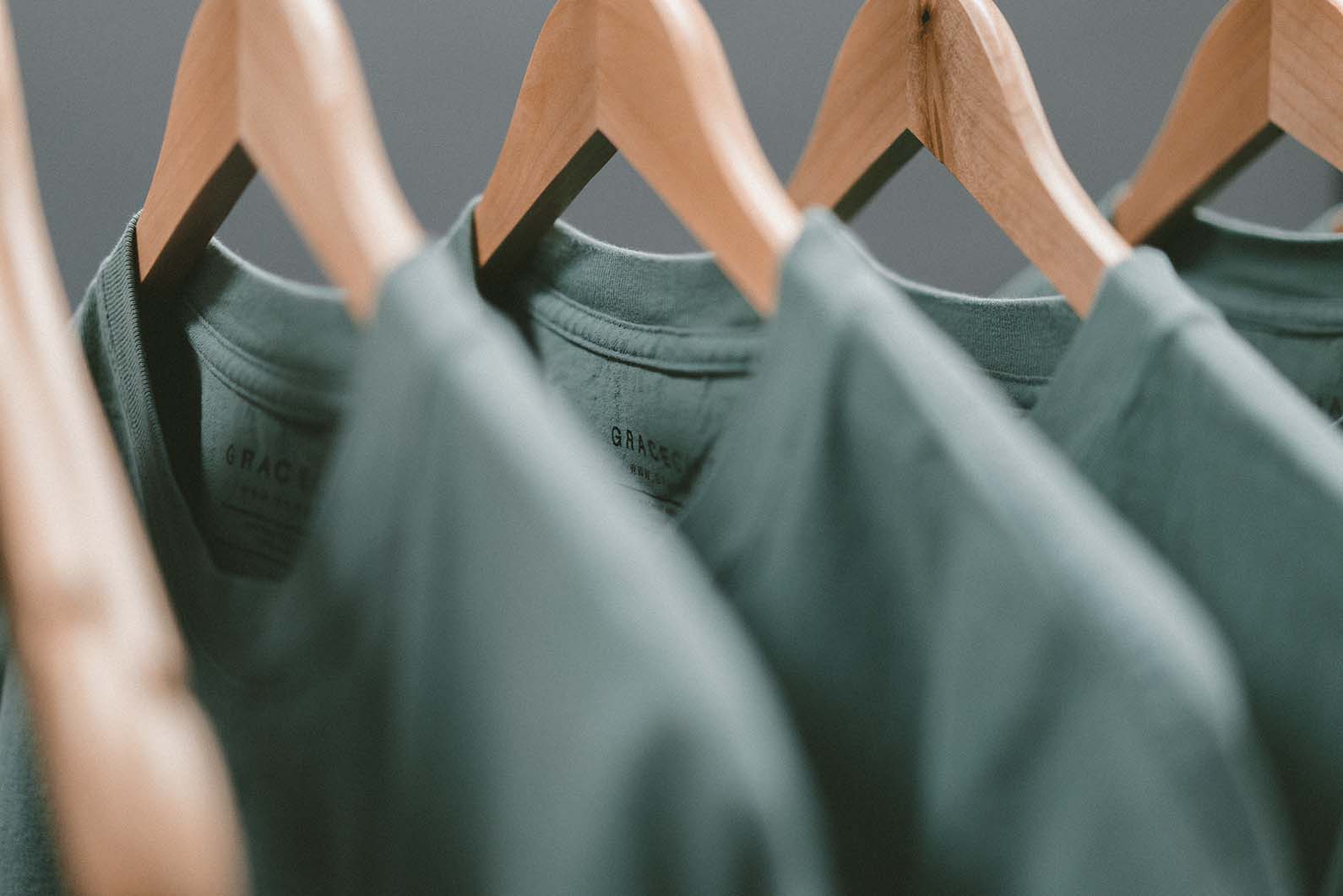 Make custom merch online. Sell and ship it to almost everywhere in the world and its free forever.
Learn
Free Merch Maker Online – Merch-On-Demand How Does it Work?
Its so easy to make merch free with ChosenMasters's custom print on demand service. Start by choosing from our large selection of awesome products, like a T-shirt or a Snapback. We offer plenty of customization options, like color and size. Then upload one of your custom logo's or designs to our mock-up generator. Choose a thumb nail for your new product and set your own price. Thats its, now you're ready to sell merch online.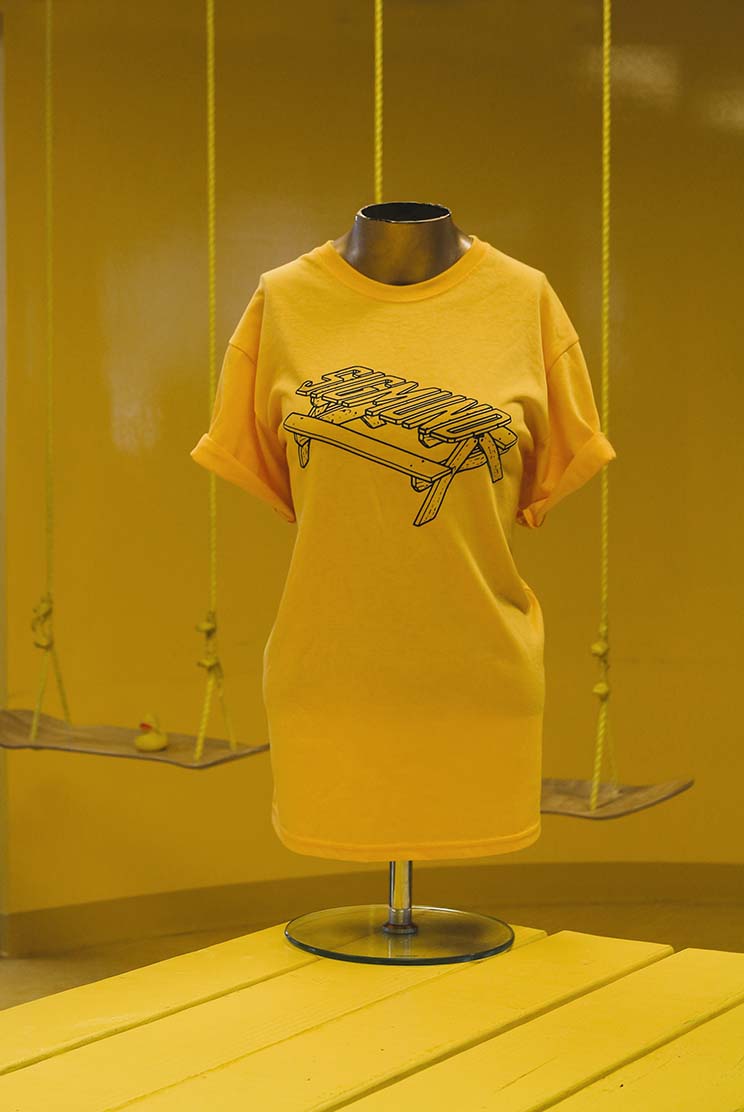 There are tons of great reasons to start using our e-commerce platform to sell your custom products
Not many other print on demand sites offer such a wide selection of tools for free.
Start using the best instant online free merch maker now!
Don't waste anymore time and money
Get started today with ChosenMasters Merch
grow, earn and be more productive with us by your side!
It Will Inspire You To Create More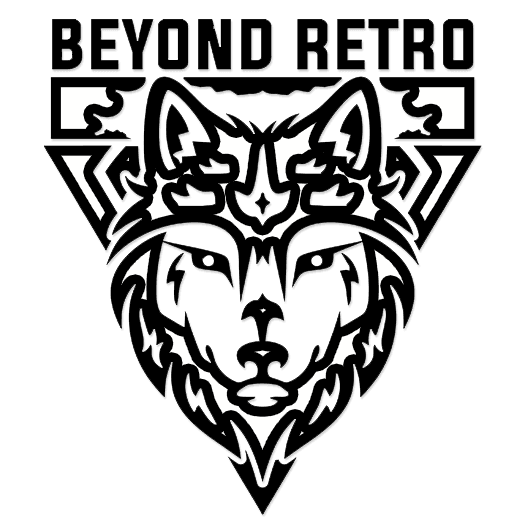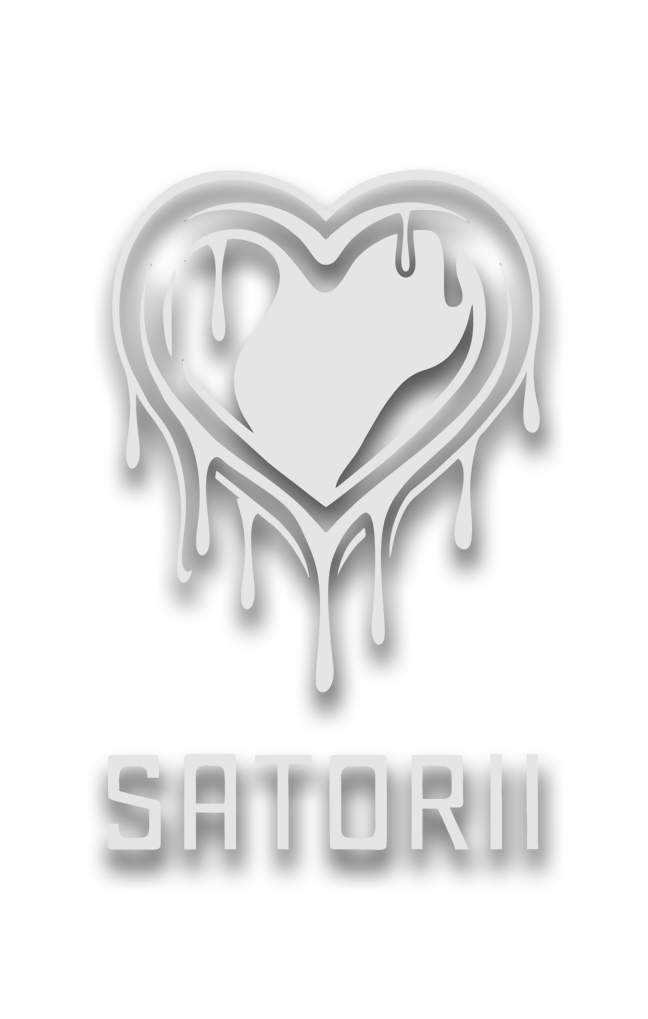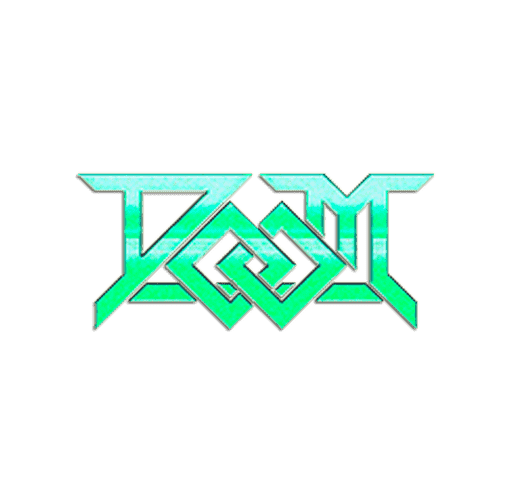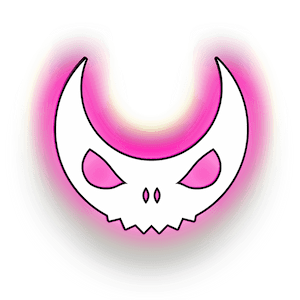 You will want to create more seeing how much you can do on the ChosenMasters platform.
Dont hesitate
This will be the game changer you have been waiting for, Now get started and try making merchandise free by uploading your designs now!
What Other Services Do We Offer?

Chosen Masters has many other products that are free to use, like instant mastering, logo and album art maker, selling tracks at your own price and more. Sign up and take advantage of our powerful modern tools built for musicians and record labels. Don't settle for less.

If you're enjoying our merch tool, Be sure to look at all our other free music tools.