Sell & collect revenue
easily
A robust set of tools
sell your music instantly & its free
Add songs or podcasts to profile, set your price and start selling your tracks today.
Start monetizing & selling your music in minutes
As a free user you can start selling and collecting revenue for you music now right from your profile along side your custom merch.
Sell tracks & collect
revenue
Make, sell & ship custom branded print-on-demand merchandise for free.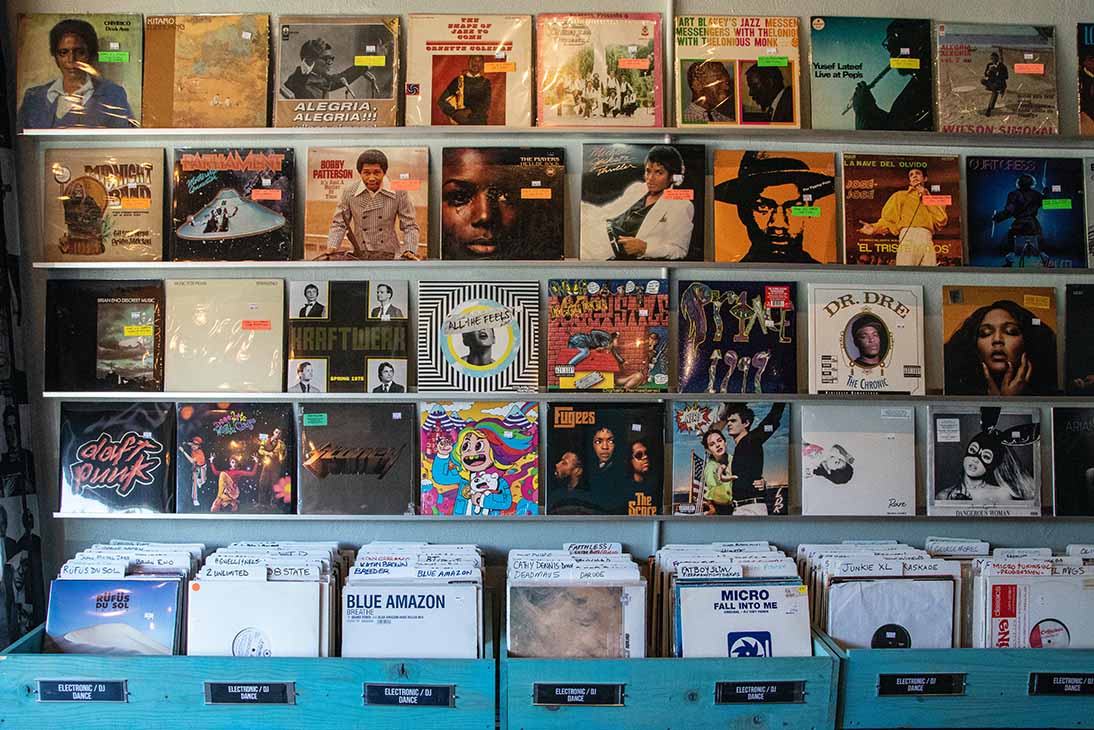 Full control
Free public upload or premium paid songs?
Thats all up to you and in your control. Control access to your music the way you want.
Accept popular payment methods world wide
From PayPal to Master Card & Vise, your fans can support you any way they want, making it easy for you to stay focused on creating.
Set your own fees
Set your own fees and be your own boss. Cut out the middle men who take most of your revenue and keep it in your pocket.
Take control of your art
Designed for musicians and creators, not advertisers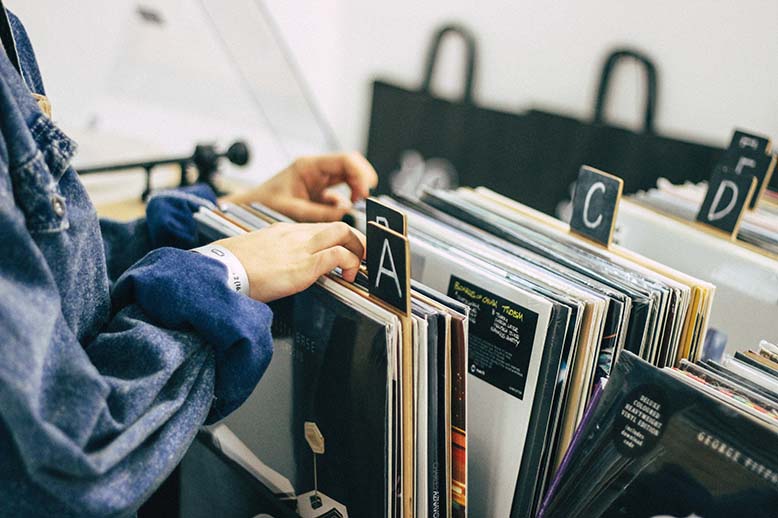 We pour our passion and knowledge into giving the best professional online business tools for musicians and audionauts.
Trusted by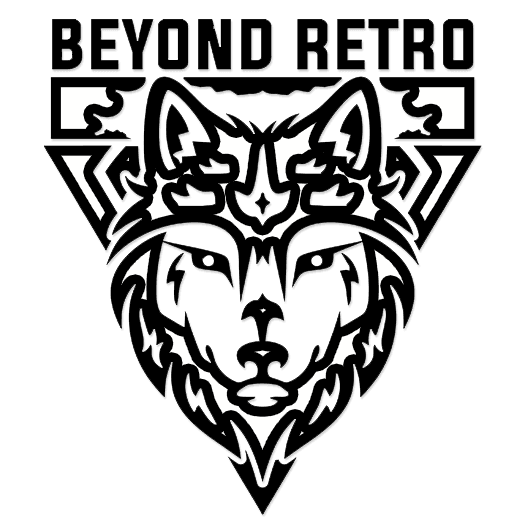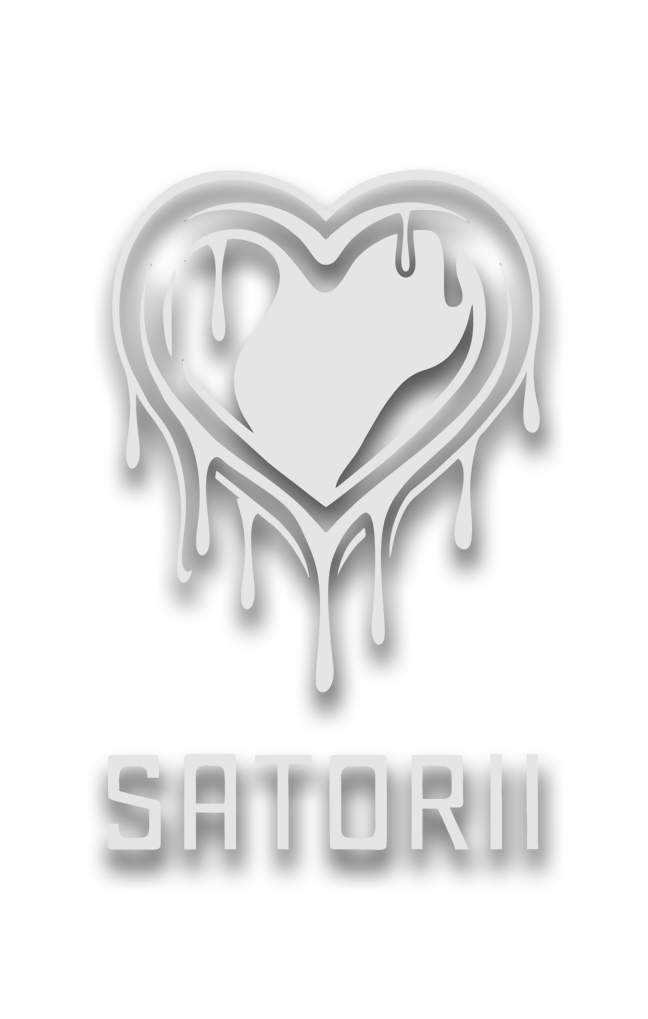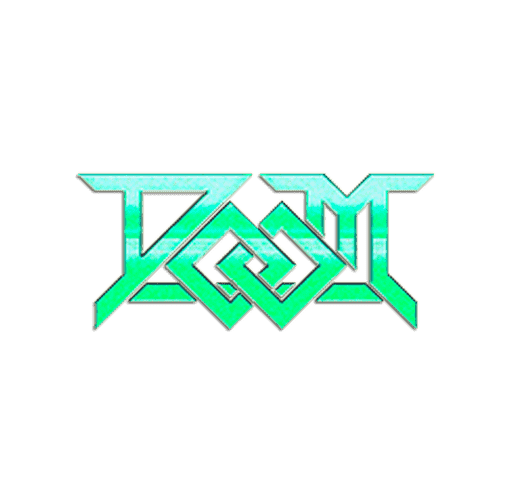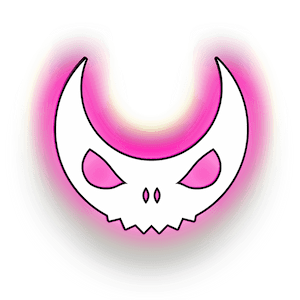 Tools for any creator
Dont hesitate
We offer tools from online mixing & mastering to instant custom merch.
Keep track of all your revenue, plays, sales and interact with your fans, all in one place.

If you're enjoying our merch tool, Be sure to look at all our other free tools.