Audio mastering perfected
Get flawless sound instantly
Drag and drop your audio file here
or
Try it free!
Online mastering that brings your music to life.
Hear what our professional signature mastering engine can do for your tracks, songs or stems.
Testimonials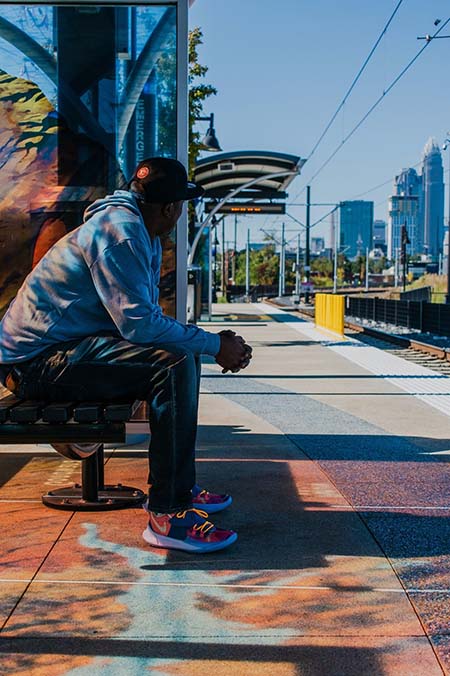 Masters sound amazing! They were loud, clean and, most importantly, warm. My expectations were met tenfold.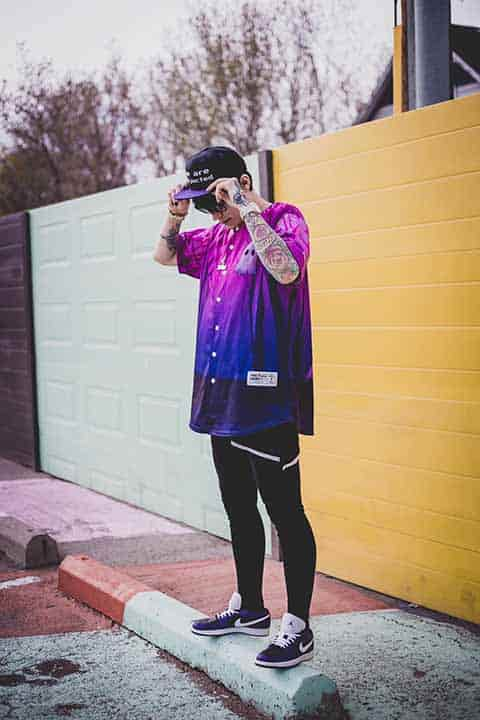 Dope & affordable way for producers looking to get their tracks sounding thick with a rapid turnaround time. Astounding mastering results for a cloud based service!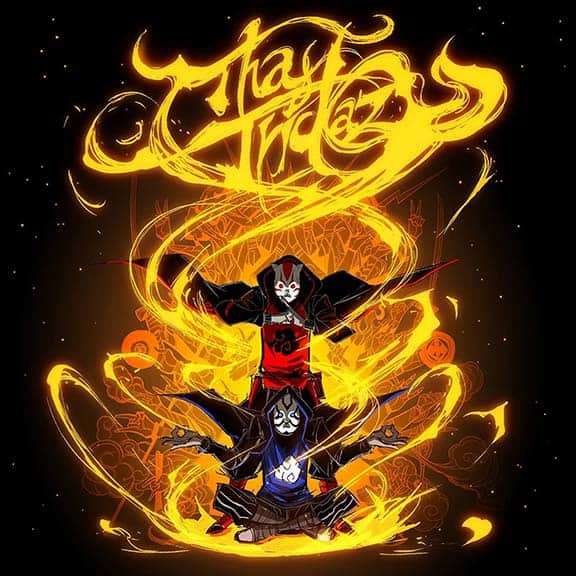 Time saver and game-changer, fast & easy to use, this will save a lot of mix-downs! Perfect for bedroom producers who struggle with the art of mastering.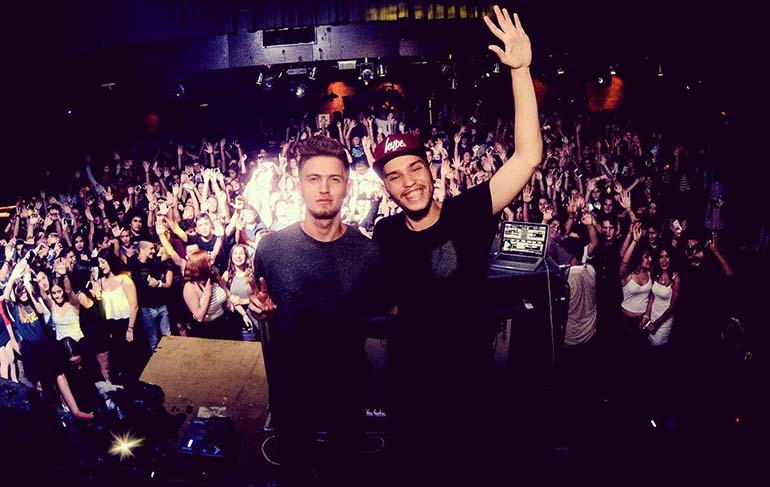 I'd never thought online mastering would ever master my tracks the way i wanted to but i was really surprised when I tried it out. Love the quality and the differnt mastering options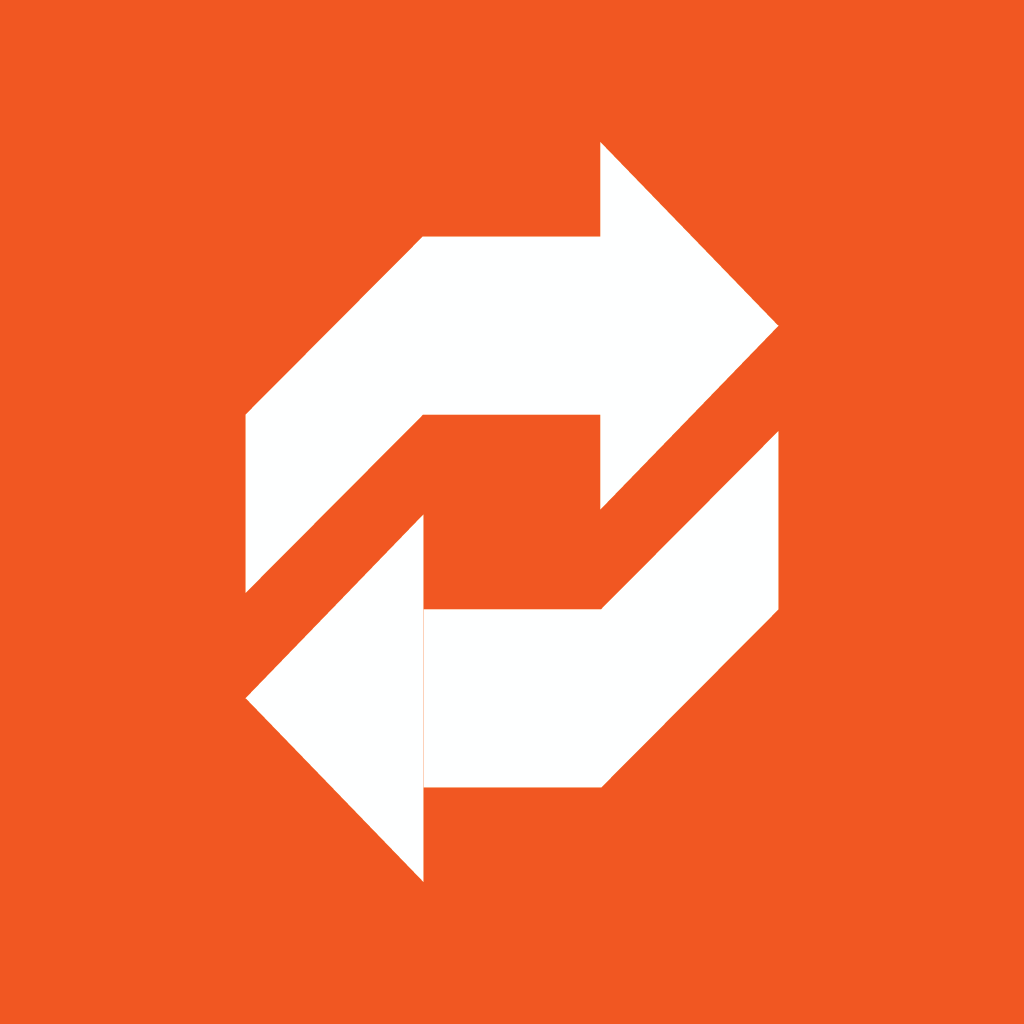 Chosen Masters is an affordable way for Artists to not only master their music online quickly, but get several quality options to choose from. It's a perfect service operating at the intersection of automation and creativity.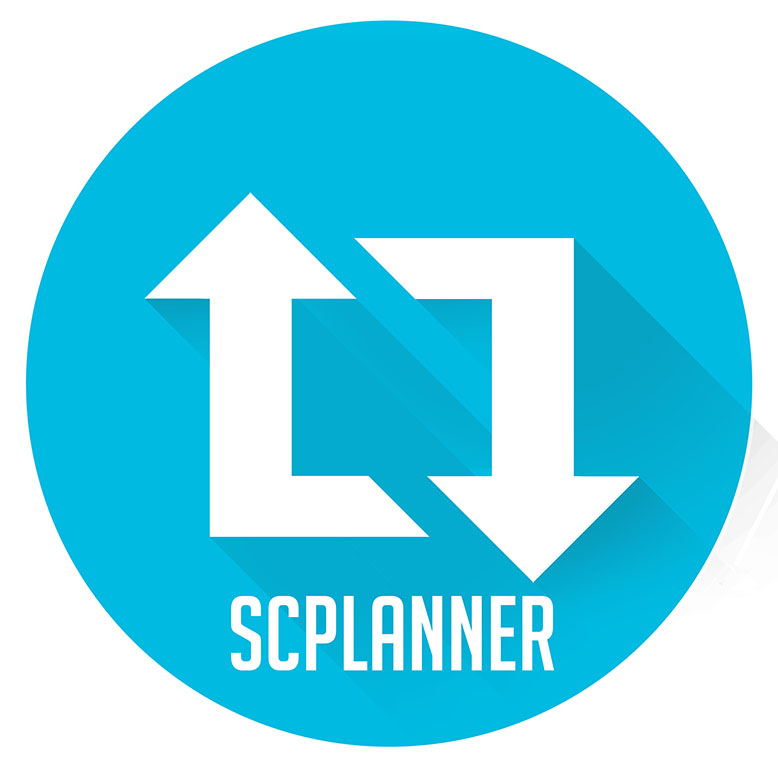 Chosen Masters is a great tool for producers looking for quality masters at an affordable price. The multiple options allow for a perfect tuning to every taste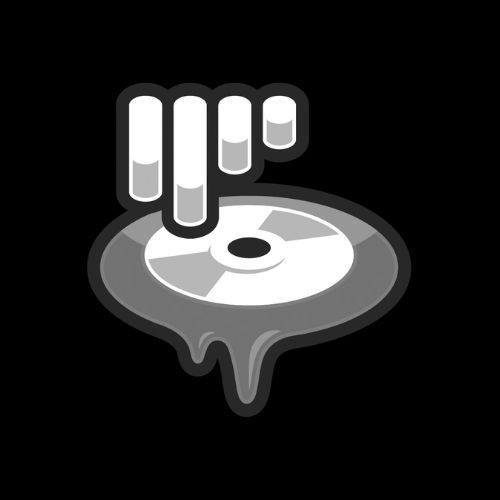 Chosen Masters has made it quick, easy, and cost-effective for producers to get their songs mastered without any special knowledge.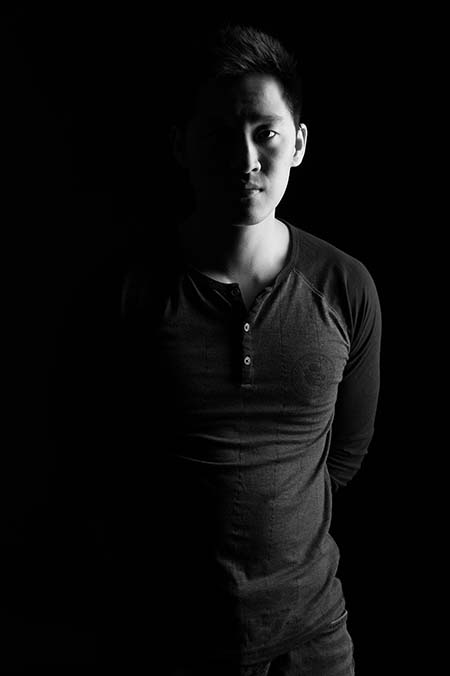 It will point out certain things, gives you a new perspective on your music without going through trial and error to tweak yourself, a good reference point to master your songs.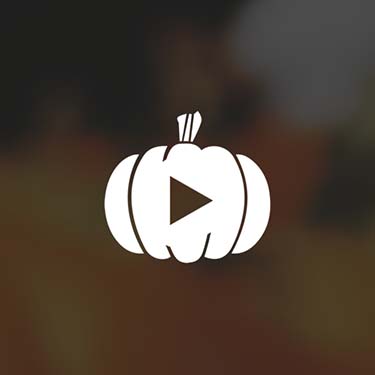 Great quality, quick results, perfect way to master any song!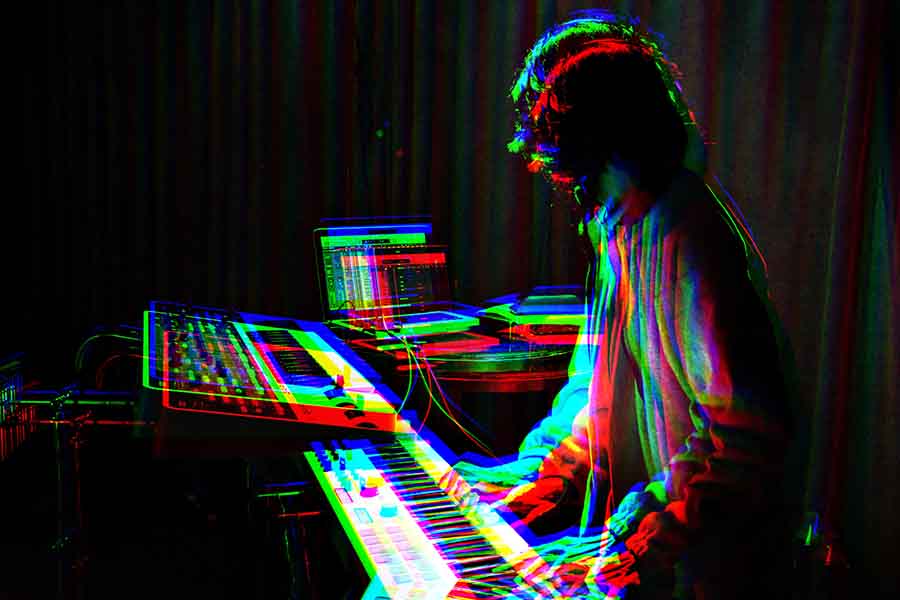 Chosen Masters saved the day. We were in a pinch and needed a professional sounding master in the eleventh hour. The process was simple, and our expectations were more than met. Quick, simple, and effective.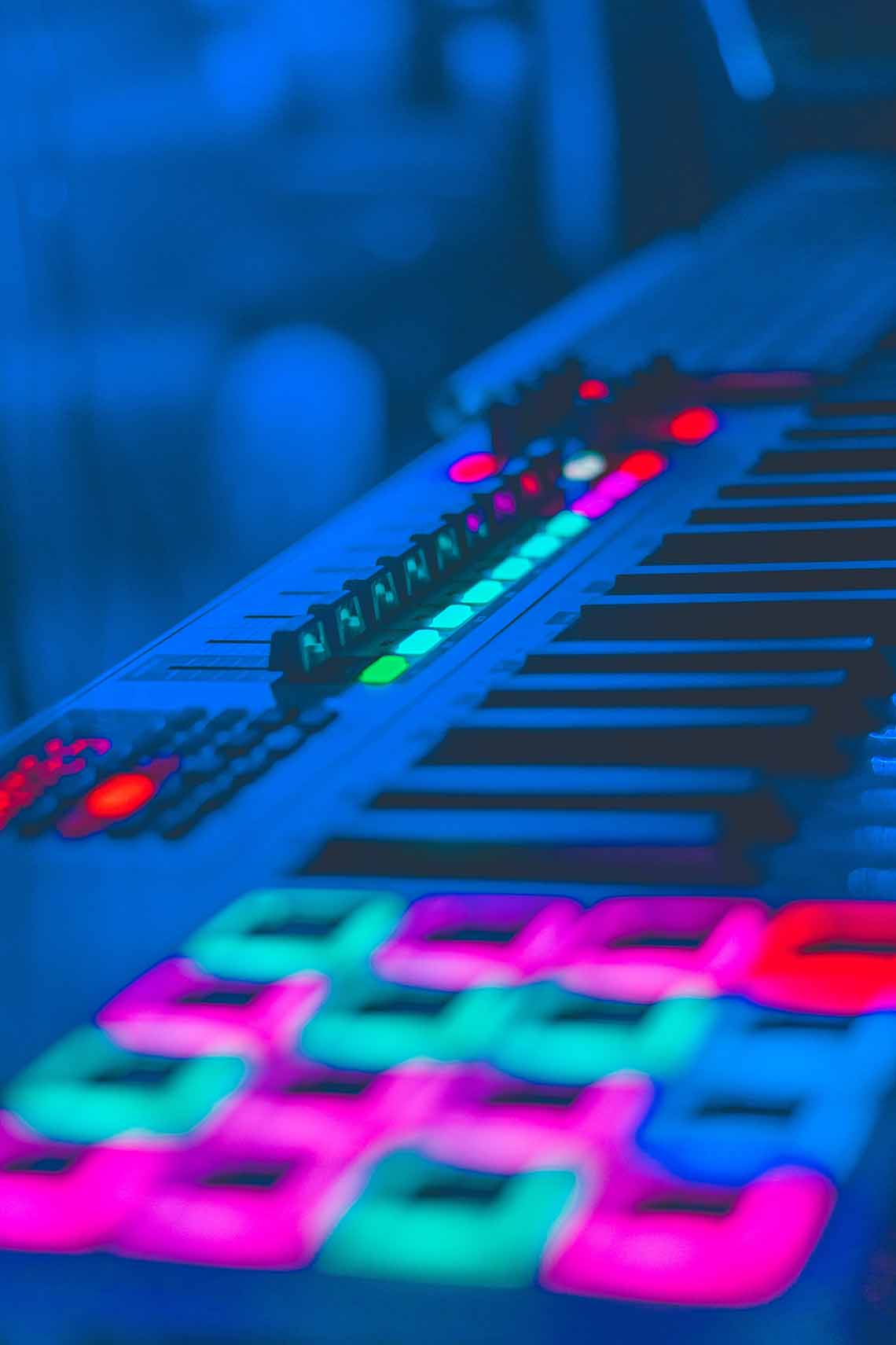 Mastering Deep DiveLets take a closer look
Online mastering website for professional engineers. Get the best sounding results from our site that can master songs online. Hear the next generation of instant music mastering online now.
Trusted by artists on the biggest record labels & mastering engineers world wide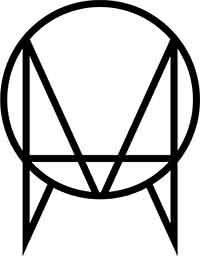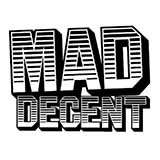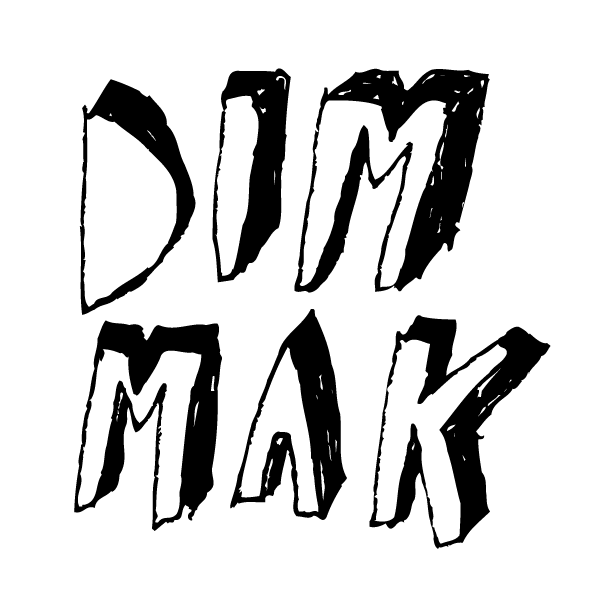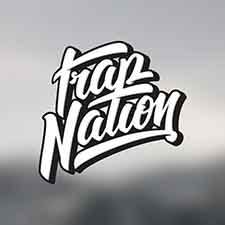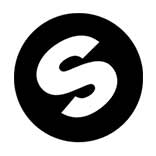 Get the richest texture & crystal clean sound. Give your songs perfect music mastering instantly every time.
No compromises
Give your fans a listening experience they will never forget. Sonically tell your story to the world and connect with your audience in a deeper way. Give your music a professional sound.
Real-time controls

Chosen Masters is instant online mastering with real-time controls. Get the perfect amount of phatness and life for any track or stem. No waiting to hear changes! Without sacrificing quality at all, we are more affordable, faster & have a live customer service portal. Don't settle for less.

Make your favorite artists jealous with our mastering!
This is the online mastering experience you've been searching for!
Chosen Master software retains your drum transients in the best way possible, so you get the weight behind the hit along with perfectly maintained drum peaks.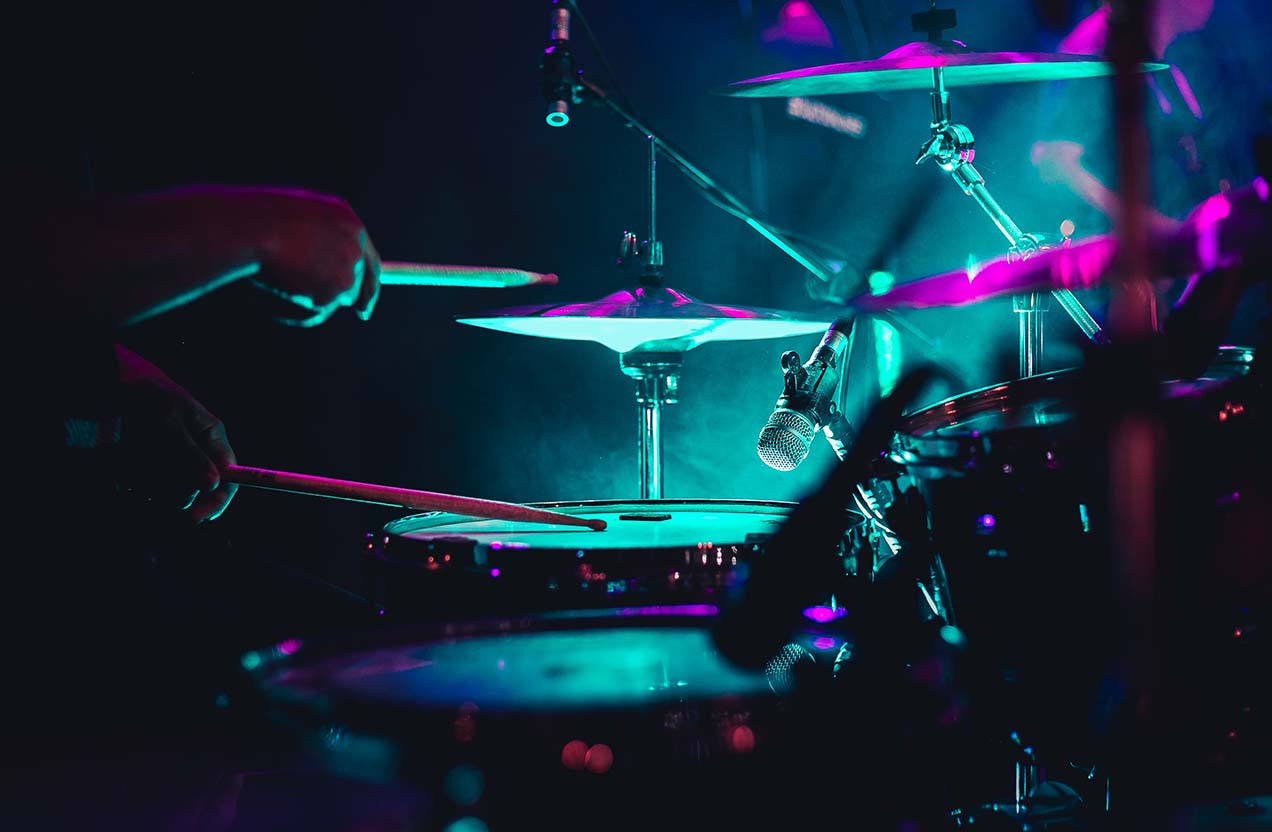 Here's how our engine works
Our process is simple and powerful. In a couple of minutes from now, you can have the best mastering results for any song, style & genre. All online, all in the cloud. No installations, and it's free to try.
1. Sign-up free
Register or sign in, its always free!
2. Upload your file.
Drag & drop audio or choose a file from your device.
3. Your song gets processed.
Our state of the art mastering engine does its magic
4. Choose a mastering style.
Find the right style for your music in real-time.
5. Select the intensity.
Select the right amount of intensity/loudness level for your music.
6. Reference un-mastered track (optional)
Listen to the improvements and vibe of the mastering.
7. Download your master.
Choose several download formats, including WAV.
8. Enjoy your amazing results
Playback your new master at shows or on different monitors to hear the fantastic results.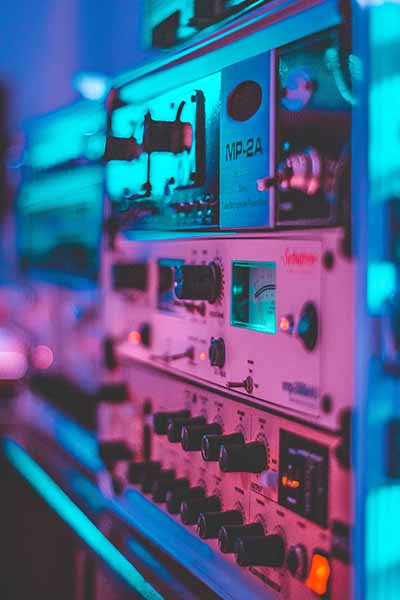 a Valuable Tool
About Chosen Masters Software
Chosen Masters is a semi-automated, professional-grade free to try tool that adds color, warmth and brilliance to your tracks. Our formula uses modern audio processing secrets that you don't hear anywhere else.
500K+Mastered Tracks We are used by pro's all over the world.
40+Real time settings No waiting. Hear differnt mastering styles instantly.
99%Customer satisfaction Our users love our product
100+Hundreds of currency accepted Anyone can use our service world-wide.
Bring your sound to life!
Pro tricks
Using an assortment of audio algorithms + techniques we clean & enhance your tracks to give you extra punch & clarity
Your best sound
Your kicks, snares, basses, leads and music over all will never have sounded better.
Save years of times
It takes years of training & practice to master the art of mastering. With Chosen Masters you will get those results instantly.
Consistency
Get reliable results every time. Be happy with your mastering results today.
Beauty in sound
Our online mastering adds presence while maintaining dynamics throughout the entire frequency spectrum.
Crystal clear
Unlike other software that can leave your songs sounding either thin or squished, Chosen Masters gives you rich textured, full & pristine sounding results.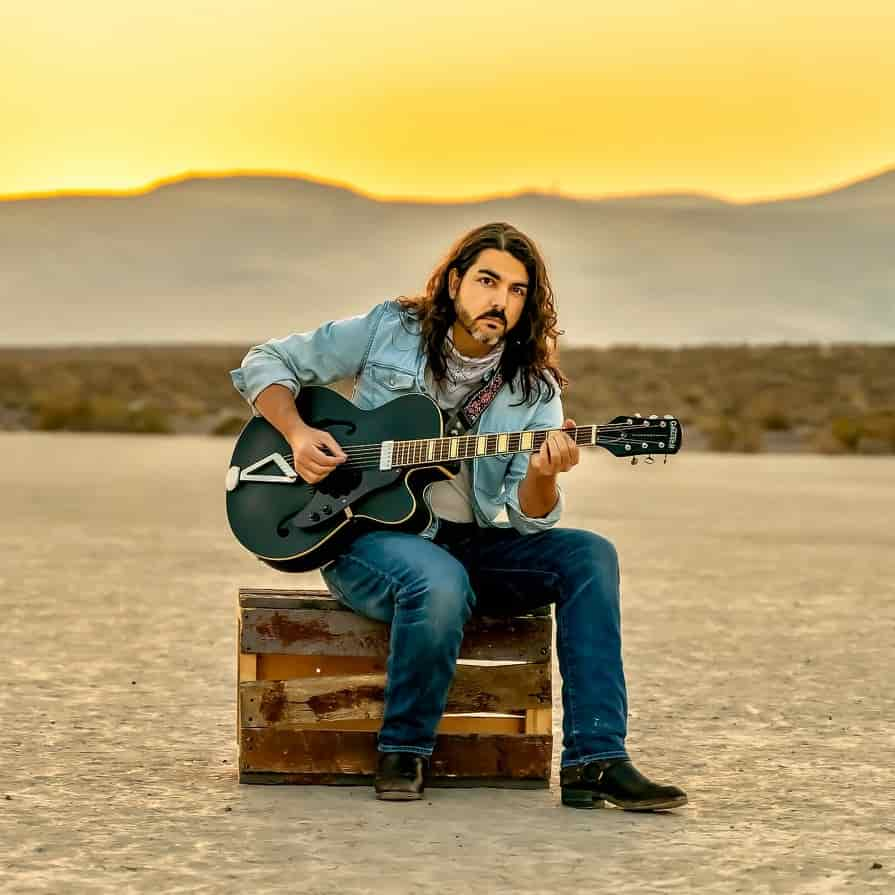 free mastering demos 24/7
We know every musician is differnt, that why we offer over 40+ mastering settings
Free unlimited demos
All Day, Everyday!
day or night we are here for you. All year long and every season we will be here to give you the results you want.
Video
Free Sample Packs!
Just register and start downloading our fee sample packs to help make your music productions fresh. Also after registering, keep a look out for a special email from us with some exclusive sample pack freebies
Case Study
Can i get a discount?
For sure! just enter promo-code DOLLAR_MASTER to get a single master discount. We want to offer the best quality at the best price, enjoy!
Engine Diamond
We are back at it again with a massive update. Introducing LUFS & Warm modes to give even more options to cover any platform or venue. We are proud of Engine Diamond and can't wait for you to hear what it can do for your songs and sounds!
LUFS Mode:
For the first time, we are offering mastering that covers all popular streaming platform LUFS normalization benchmarks. From Spotify to Apple Music, you can get the right LUFS levels for every platform and venue.
Powerful Mode:
With a cleaner and more transparent sound. Bringing out the high frequencies in a more elegant way. Loud and present with a crystal clear quality. This is the best our Powerful mastering mode has ever sounded and our personal favourite.
Warm Mode:
This is an intro to our warmest sounding mastering mode yet, hence the name. This is great for letting warm mix downs shine or to give songs a smoother warm vibe.
Airy Mode:
Tweaks to make this mode more balanced with the rest of the mastering modes. Floating airy high frequencies that feel magical.
We cant wait for you to try this revolutionary engine Diamond and to make it easier we are bringing back our $2.49 master. Just enter DOLLAR_MASTER at checkout. Make your favourite artists jealous with Chosen Masters.
Medium Article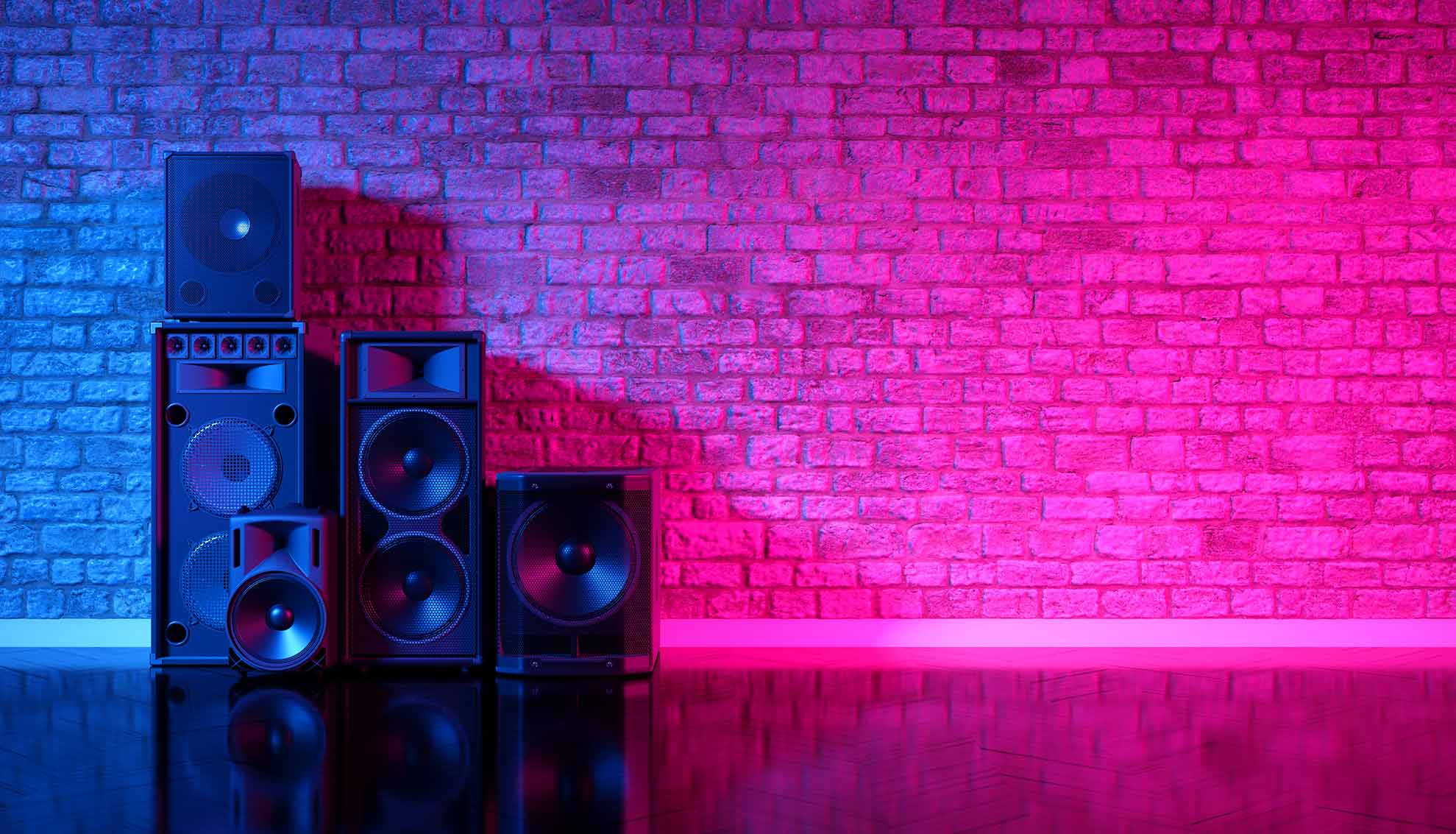 10 Great Mixing & Mastering Tips
How to export your pre-master for best results when using Chosen Masters
1. If you can, export your song at 32 bit in .wav format.
2. Make sure you are sidechaining your kick and snare to other elements in your song, but your sub bass will be the most important thing to side chain.
3. If you choose to add limiting or compression to your pre-master before you upload to our site, make sure you dont over do it, a little bit of compression/limiting can help fatten up your pre-master and get a bigger sounding master but to much will cause problems and make your master sound squished and crappy.
4. Use a transient shaper on your kick and snare. Chosen Masters app loves transients and retains drum punch and clarity in a truly incredible way.
5. Mix your drums. Make sure they are sitting at the right levels in your mix to hit. Make sure your kicks have enough sub between 60-100 hz and your snares have weight and tone with freqs between 200-500 hz. This depends of course on your snare or kick.
6. Mixing your lead melodies properly, whether its a vocal or a synth, is very important for getting the best results in the mastering phase. leads should stick out of the mix a bit and have a brighter and fuller eq profile then other sounds in your mix.
7. Cutting frequencies that are not needed in certain sounds will help for clarity. You dont want to overdo this either or you get thin and lacking sounds.
8. Cut out the muddy freqs, little eq dips around 280-350 can help add clarity to certain sounds, don't overdo this tho and be very surgical or you risk thining out your sounds and losing tone
9. Use de-esser plugins to make your vocals or leads easier on the ears. if you find something is a bit harsh on the ears you can pinpoint some upper mid freqs around 3000-6000 with a de-esser and shave off some of the edge if needed, again don't overdo this or you will ruin your sound(Waves has some nice ones). De-essers are a reactive plug in that only starts to shave out the freqs when they get to loud, you tell it where in the spectrum you want it to reduce and how much to reduce when they go over the threshold you set
10. Make sure your levels are properly set, basically make sure something in the mix doesn't feel to loud, if something is overpowering your kick or snare then its probably to loud
These are some of the things i keep in mind when mixing my songs and will have more tips for production and mixing in the future. if you enjoyed this or have questions or even have some suggestions on what i could cover next feel free to email me back!
How to Make a Hip-Hop Beat
How do you come up with those great beats that form the background for the tunes everyone will want to crank in their cars, or stream from their phones? Hip-hop beats are actually an artistic process with some sophistication. Here are three big steps in crafting the best beats – you don't have to necessarily do these in any particular order, but each one of them, in our view, is vital to the process.
The Narrative
In a fundamental sense, you want to match your beat to what the song is going to be about and the type of energy that you want the track to have. Is it a fast-driving song, or a crooner? Here's where you consider your sampling, and whether you need to source copyright or reach out to other artists for sampling permission. Think about it this way: you're building the framework for what your finished track is going to sound like, so this often takes place at the beginning of the project. Nailing the narrative helps you to make sense of the process and develop the song further with a road map toward a finished result.
The Hook – and Everything Else
As you're coming up with a general theme and approach for a particular beat, you'll also be starting to integrate the special sounds that are going to make the beat 'sticky' – you want enough to make the track interesting, but beware of the "kitchen sink" approach where everything gets thrown in, and it starts to sound like mush!
When it comes to a hook,  massive bass and catchy melody harmonies are always a favorite. But how they're positioned in the sample track makes a difference, and there are also other things to keep in mind, as far as audio integrity. This is where you start getting into the mixing and mastering of the process, while adding unique sounds that are going to resonate in your audience's ears.
The Mixing and Mastering Process
Then there's the process of audio mastering, where you look at things like noise reduction and dynamic ranges. Often you already have these audio hooks in place – and you're looking to clean up the individual beats, or beeps, or notes that are included in the sample bar.
Here's where Chosen Masters
comes in.This excellent automated professional grade mastering software is absolutely vital for those who want to make hip-hop beats that sound like they were made in a top-class studio.In this type of music, sound production is of paramount importance.It's not just a detail. Talk to us about how our Chosen Masters tools help to craft the best beats.