Subscription Management Made Easy
We've listened to your feedback and have made it easier for you to manage your subscription. You can now:
Cancel your subscription anytime with the newly returned "Cancel Subscription" button.
Check your subscription status, cancel or update it on the new Subscription Status page.
Introducing Our New Plans
Get the best value with our revamped subscription plans, starting at just $9.97 a month or $89 a year!
Merch Maker Updates
Express your unique style with our Merch Maker's new embroidered hat selection. Please note that there was a minor bug affecting the Merch Maker from March 31st to April 3rd, but it has been resolved.
Farewell to Chill Out and Relax Music YouTube Channel
We have decided to discontinue submissions to the Chill Out and Relax Music YouTube channel, as it didn't perform as well as anticipated.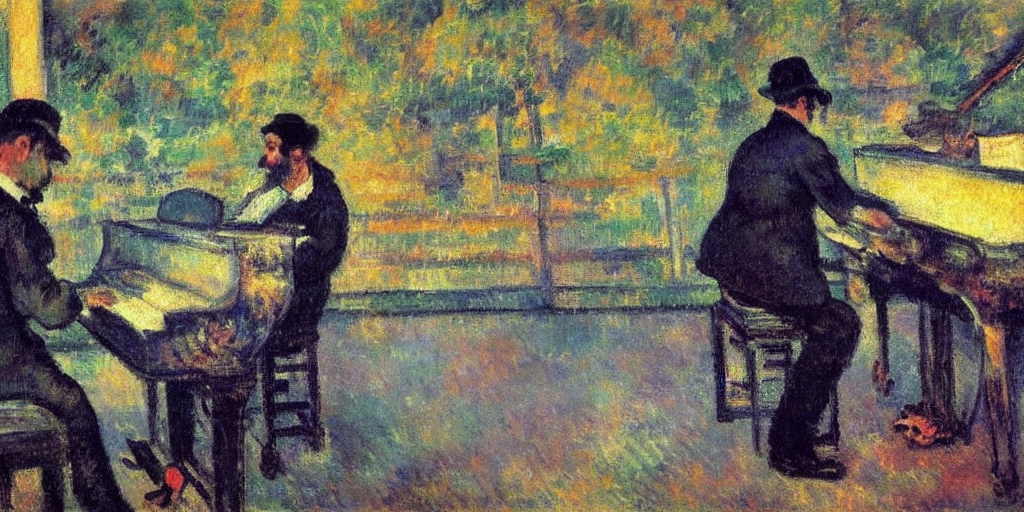 Exciting New Beta Features
We're always working to improve our platform, and we want you to be among the first to try our new features:
Linkcloud: Add your social media links to your public profile.
Public Feed: Show off your publicly uploaded songs and merchandise.
Track Analytics: Monitor the performance of your public tracks with a comprehensive chart.
Customization and Profile Updates
Personalize your experience with new primary color options in the Theme Controls, including dark blue, gold, purple, and orange. Plus, enjoy the sleek, modern look of our updated public profiles.
Earn More on Merch and Music Sales
Subscribed users can now earn up to 45% more on merchandise and music sales, depending on their subscription tier. This is a free upgrade for all subscribed users!
Payment Method Enhancements
Manage your payment methods with ease: add or delete payment methods linked to Stripe or Braintree (a PayPal company) in the Account Settings tab.
Patreon-Style Features for Musicians
Set your own subscription price for fans in the Account Settings tab (default is $5). When a fan subscribes to your content, they'll be charged your monthly fee and gain full access to your premium content.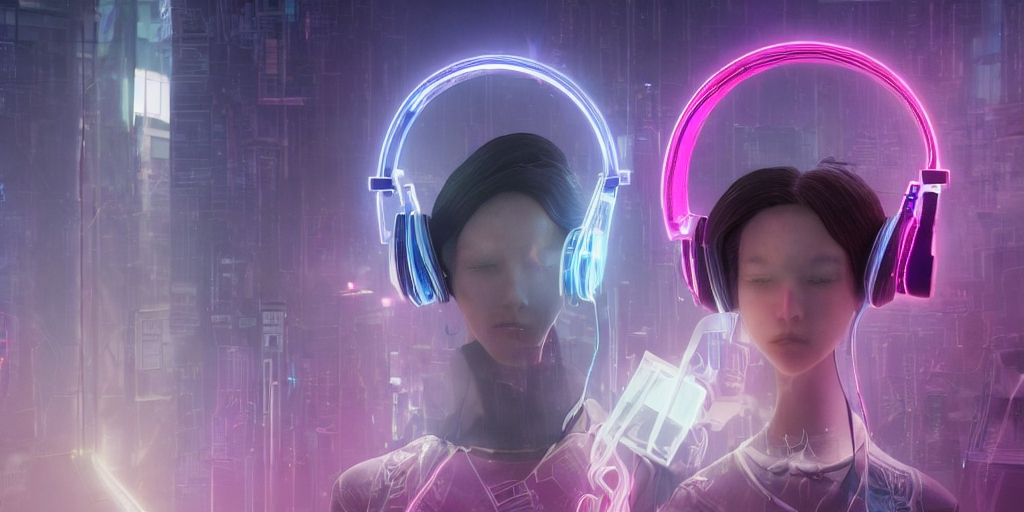 Dashboard and Payouts Page Improvements
We've tidied up the Dashboard toolbar and added a direct link to the Payouts page for your convenience.
Thank you for being a part of the Chosen Masters community. We appreciate your support and look forward to bringing you even more great features in the future!
Best regards,
The Chosen Masters Team