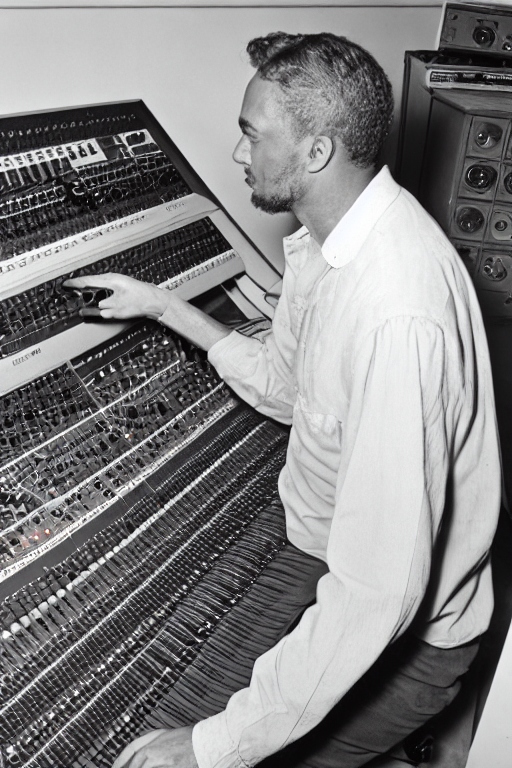 10 Famous Audio Engineers
George Martin
George Martin was the producer and engineer behind some of The Beatles' most iconic albums. He helped shape their sound, experimenting with new recording techniques and pushing the boundaries of what was possible in the studio. He also worked with other artists, such as Jeff Beck and Celine Dion, and was inducted into the Rock and Roll Hall of Fame in 1999.
Quincy Jones
Quincy Jones is a music industry legend, known for his work as a producer, arranger, and composer. He's worked with some of the biggest names in music, including Michael Jackson, Frank Sinatra, and Ray Charles. He's also an accomplished audio engineer, and his work has been recognized with dozens of awards and accolades.
Jones got his start as a trumpeter and pianist, but soon began working as an arranger and conductor for artists like Count Basie and Sarah Vaughan. In the 1960s, he became involved in the burgeoning world of pop music, producing hits for artists like Lesley Gore and The Monkees.
Throughout his career, Jones has won numerous awards and accolades for his work, including 28 Grammy Awards, a Kennedy Center Honor, and an induction into the Rock and Roll Hall of Fame. He's also been recognized for his philanthropic work, including his efforts to promote music education and support underprivileged youth through the Quincy Jones Foundation.
In addition to his musical accomplishments, Jones has also been a trailblazer for diversity and inclusion in the industry. He's been a vocal advocate for racial and gender equality in music, and has worked to promote and mentor young talent from underrepresented communities.
Tom Dowd
Tom Dowd was a pioneer in the field of audio engineering, working on some of the most influential albums in history. He worked with artists such as Ray Charles, Aretha Franklin, and The Allman Brothers Band, and helped develop new technologies, such as the multi-track recorder. He was also known for his ability to work quickly and efficiently, often completing entire albums in just a few days.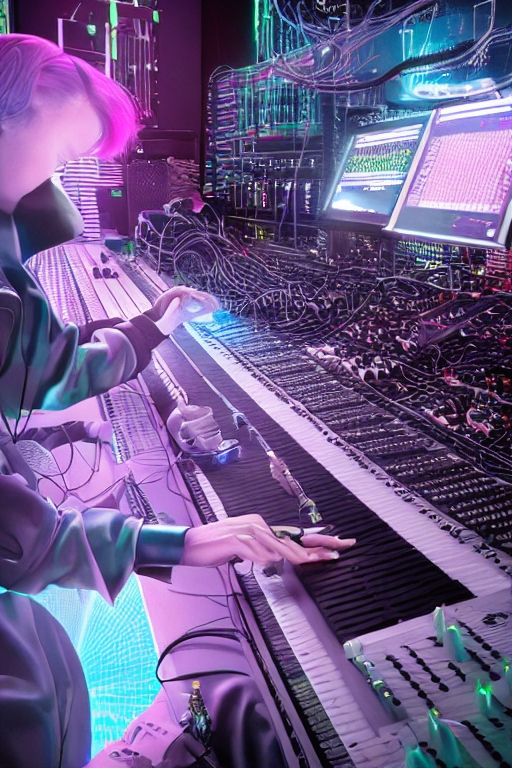 Phil Spector
Phil Spector is one of the most well-known audio engineers of all time. He's famous for developing the "Wall of Sound" technique, which involved layering multiple instruments and voices to create a dense, orchestral sound. Some of his most famous productions include "Be My Baby" by The Ronettes, "River Deep – Mountain High" by Ike and Tina Turner, and "Let It Be" by The Beatles.
However, despite his many accomplishments, Phil Spector also had a troubled personal life that ultimately led to his downfall. In 2003, Spector was charged with the murder of actress Lana Clarkson, who was found dead in his home. Spector maintained his innocence, but after two trials, he was ultimately convicted of second-degree murder in 2009 and sentenced to 19 years to life in prison.
The murder trial was just one of many controversies surrounding Spector's life and career. Throughout his career, he was known for his erratic behavior and often clashed with artists and record executives. He had a reputation for being difficult to work with and for pushing his artists to their limits, sometimes resulting in mental breakdowns and other health problems.
In addition to his personal troubles, Spector also faced criticism for his treatment of women in the industry. Several female musicians and artists have accused him of physical and emotional abuse, and his behavior has been described as controlling and manipulative.
Despite these controversies, Phil Spector's contributions to the world of music and audio engineering cannot be ignored. His "Wall of Sound" technique had a major impact on the sound of popular music in the 1960s and beyond, and his productions continue to be celebrated for their creativity and innovation.
It's important to acknowledge the dark side of Spector's legacy and the harm that he caused to others. As we continue to celebrate the achievements of audio and mastering engineers, we must also strive to create a safe and inclusive industry that values the contributions of all individuals and promotes respect, equality, and justice.
Bob Clearmountain
Bob Clearmountain is a mastering engineer who's worked on some of the biggest albums of the past few decades. He's known for his ability to bring out the best in a recording, and his work has been praised for its clarity and depth. Some of the artists he's worked with include Bruce Springsteen, David Bowie, and The Rolling Stones.
Bernie Grundman
Bernie Grundman is another mastering engineer who's made a big impact on the music industry. He's worked on hundreds of albums over the years, including classics like "Thriller" by Michael Jackson and "The Chronic" by Dr. Dre. He's known for his attention to detail and his ability to bring out the best in a recording.
Brian Wilson
Brian Wilson is best known as the creative force behind The Beach Boys. However, he was also heavily involved in the production and engineering of their music, experimenting with new techniques and pushing the boundaries of what was possible in the studio. Some of his most famous productions include "Good Vibrations" and "God Only Knows."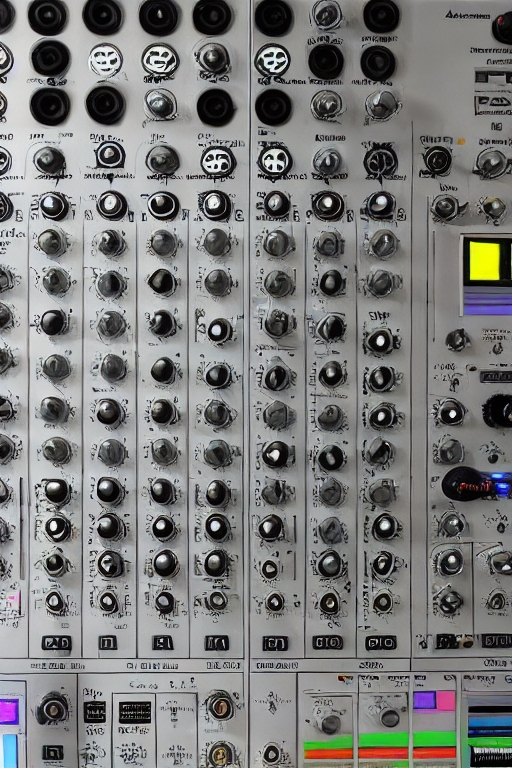 Les Paul
Les Paul is a legend in the world of music, known for his contributions to the development of the electric guitar and the multi-track recorder. However, he was also an accomplished audio engineer, experimenting with new techniques and developing new technologies to help capture and process sound. His work laid the foundation for much of the modern recording industry.
Alan Parsons
Alan Parsons is a highly respected audio engineer and producer, known for his innovative approach to sound engineering. He began his career at Abbey Road Studios, where he worked on Beatles albums "Abbey Road" and "Let It Be." He was later hired by Pink Floyd in the early 1970s to work on their album "Meddle," and went on to collaborate with the band on several of their most famous albums, including "The Dark Side of the Moon," "Wish You Were Here," and "The Wall."
Parsons' contributions to Pink Floyd were invaluable, as he helped to push the boundaries of sound in popular music through his use of innovative technologies and techniques. He also had a successful career as a producer and engineer for other artists, including Al Stewart, The Alan Parsons Project, and Paul McCartney. Overall, Parsons' impact on the world of audio engineering has been significant, and his work with Pink Floyd helped to redefine what was possible in terms of sound production in popular music.
Eddie Kramer
Eddie Kramer is a renowned audio engineer and producer, best known for his work with Jimi Hendrix. He worked on all of Hendrix's albums, helping to create his signature sound and experimenting with new techniques to capture his unique playing style. Kramer has also worked with a wide range of other artists, including Led Zeppelin, The Rolling Stones, and David Bowie.
Conclusion
These 10 audio and mastering engineers have had a profound impact on the music industry, helping to shape the sound of some of the most iconic recordings of all time. From the "Wall of Sound" to the multi-track recorder, these engineers have developed new techniques and technologies that continue to influence music production today. Whether you're a musician, producer, or just a fan of great music, their contributions have left an indelible mark on the history of recorded sound.